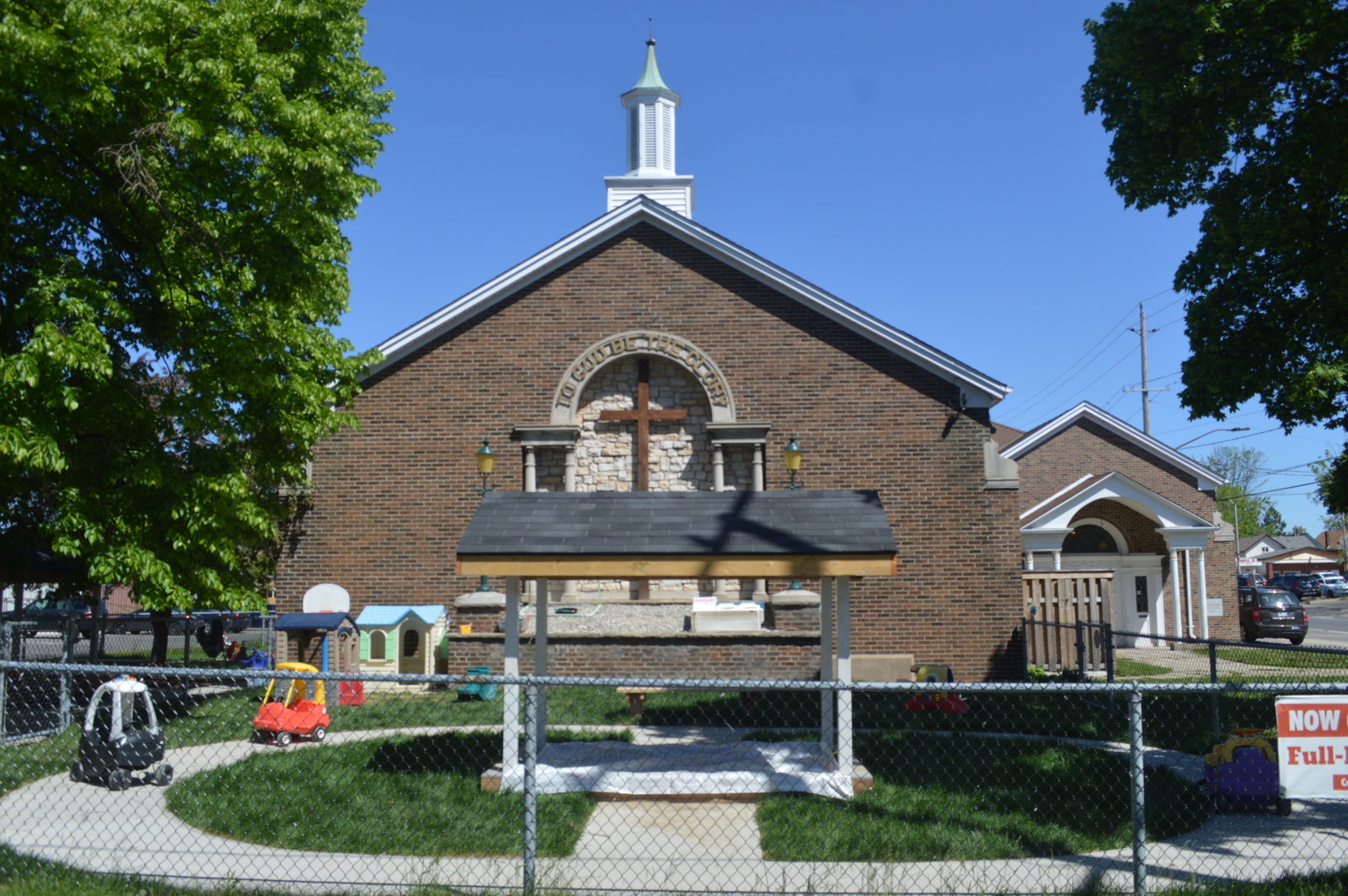 Christ Community Church
Sunday worship at 11am
224 Division Street
Welland,
ON CA L3B 4A2
(905) 732-6010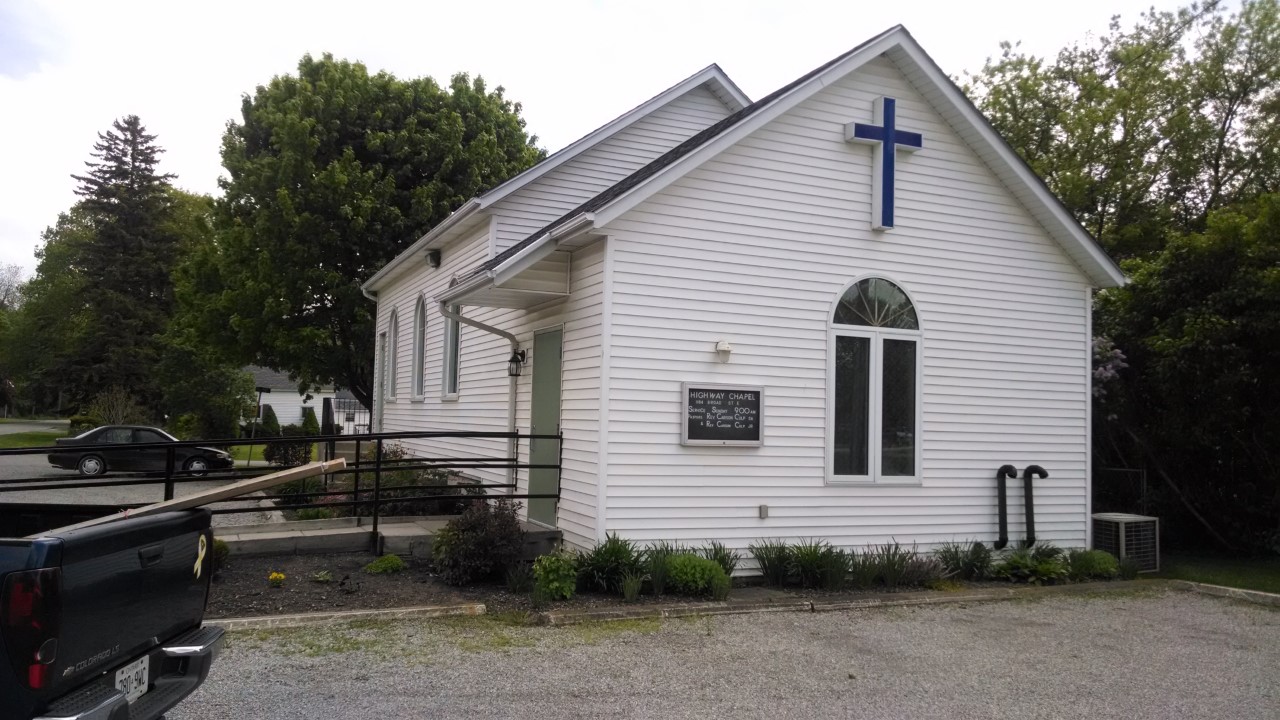 Highway Chapel
Sunday worship at 9am
1184 Broad St. E, at the corner of Smith St.
(905) 324-2367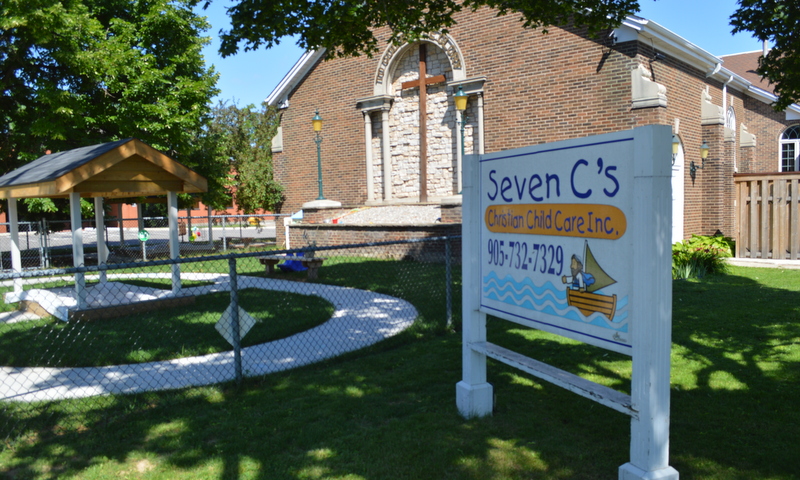 Seven C's Daycare
224 Division Street
Welland,
ON CA L3B 4A2
(905) 732-7329
1 John 3:18 "Dear Children, let us not love with words or speech but with actions and in truth."
Love in Action
1 John 4:9 "This is how God showed his love among us: He sent his one and only Son into the world that we might live through Him."
Right Now Media
A resource for churches, Christian business owners and schools.  The "netflix" for churches; thousands of videos.  Right Now Media believes that it is people who can have an impact on the world who desperately need Christ.
launch!
Contact CCC Today!
Our Welland physical location is downtown Welland at the corner of Division St. and Burgar St. We invite you to drop in to get acquainted. Our Dunnville location is 1184 Broad St. E, at the corner of Smith St.
Click Here